Temporary Expert || Finding Experts [process]
I did a cold-call for experts…
Alan Fierstein
Spoke with Al at
Acoustilog, he is a SoundProofing Consultant
He was skeptical and confused by what I was trying to do but still very helpful and supportive.
Suggested talking to an Audiologist
Sound Proofing Experts
For each job they do a consultation and perform tests for the space, then they suggest contractors for the job.
He gave me a very good thread to go on, for discerning the truth from faux:
IF a source speaks about the foams used for sound proofing in the vein of sound reduction, then this is a credible source. Foam simply stops the sound waves from bouncing around as much, it does not cancel out the sound.
There are industrially constructed walls, that utilize various materials to cancel stop the noise.
The same with Earplugs, there are different types of earplugs that decrease sound by decibels.
He suggested that I create a hybrid of an ear muff and earplug, since that would stop the sound. He had not seen anything in the news about materials that are fast enough to stop sound waves.
Also did not understand the connection between sound proofing rooms & earplugs, and doesn't think I'm right about the ear needing ventilation to prevent a build up of Earwax and ultimately Tinnitus.
Combining muffs and plugs 
In order to understand sound and issues that people have with sound and finding quiet, I would like to speak to an audiologist. Al, agreed!
I called and emailed the NYU Audiology Department to speak with Dr. Theresa Shaw
Then last night, I was speaking to my mother and she tells me that one of our family friends (and my sister's Godbrother) is a top Audiologist here in NYC. I got so excited!! So I emailed him through his website, and he responded this morning. I will be meeting with him this week to know more about how sound works in the human ear, what an Audiologist does and what issues arise when diagnosing patients.
Looking forward to hopefully, furthering my device concept and actually understanding sound.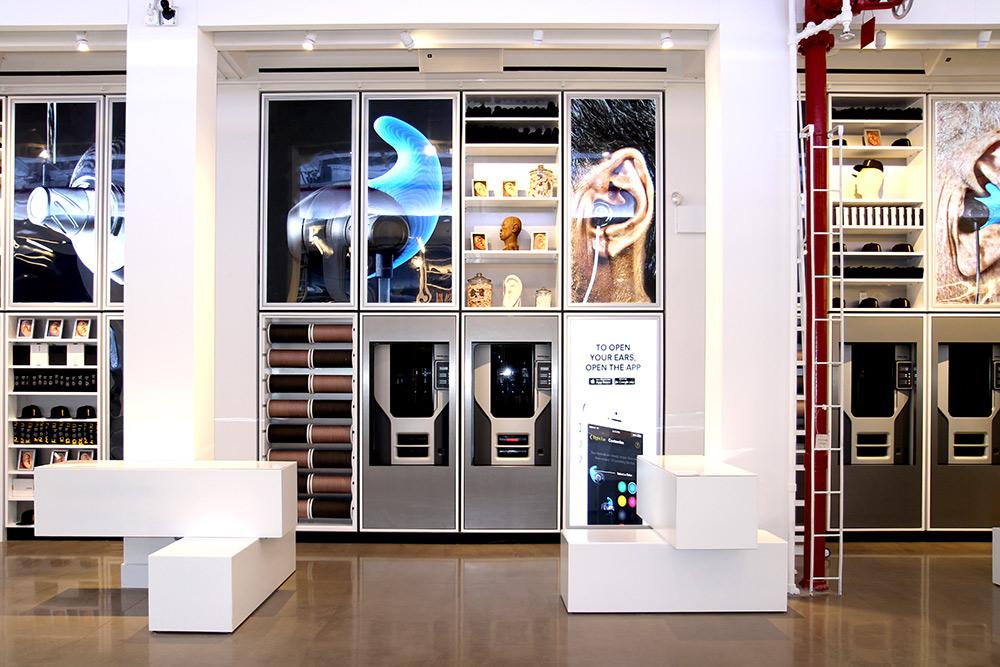 Gabe Weintraub, Production and Assembly Technician